Unengaged Unreached People Group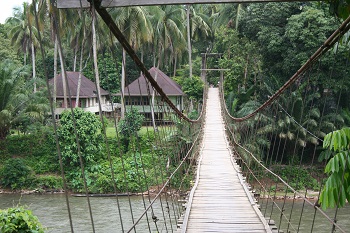 There are 7,000 unique groups of people in the world who are considered unreached. There are also 3,000 groups that are without a Christian missionary / evangelist / church-planter working among them.* Beautiful Feet is taking a step to lower that number, and you can join with us in the process!
During the next few weeks our goal is to travel to where one of these groups are located. Our desire is to make the initial contact, conduct research, and look for doors the Lord will open for our local ministry partners to get people working among them.
Over 19 years ago our home church adopted an unreached people group, and there are now over 80 churches and several thousand people who have been baptized because of that adoption process. We are starting that process again with a different group of people—and YOU can be part of that process. Please let us know of your interest and we will keep you up-to-date with the developments.