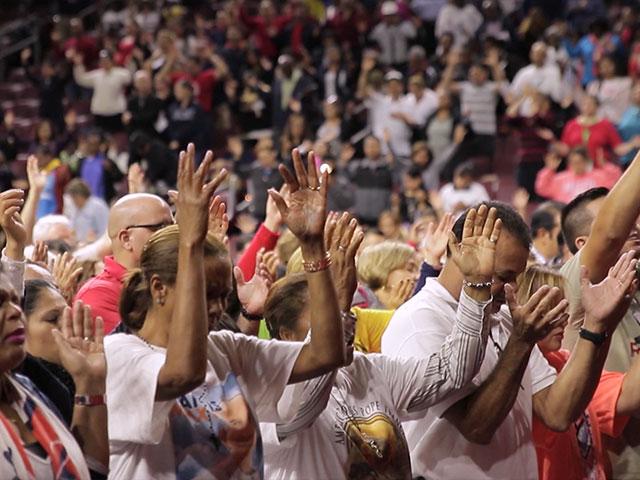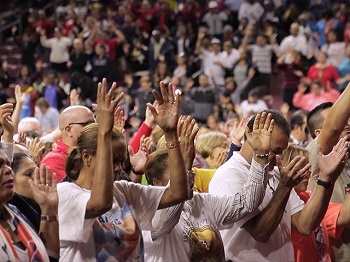 It is well documented that every genuine revival has had an abundance of critics. These critics place the revival under a microscope, looking for the slightest defect which they will use as a tool to discredit the revival in its entirety.
Those Critics Must be Asked the Following Questions
1. Are they perfect?
2. Is their spouse perfect?
3. Are their children perfect?
4. Is the congregation where they worship perfect?
If they can't say "yes" to the above questions, why would they ever expect a revival to be without imperfections?
Revivals have been controversial, disturbing, and confusing. They often look better from a distance–like in Africa, or in history books. Up close they look, sound, and become very messy.

—Geoff Waugh: Revival Fires